Prince Edward County has stunning wedding venues that showcase the region's natural beauty. These include rustic barns, elegant vineyards, luxurious estates, and Sandbanks Provincial Park. Many of the county's wineries can host wedding ceremonies and receptions and offer breathtaking views. The county provides unique wedding venue options to suit any taste and style, from historic barns to industrial spaces.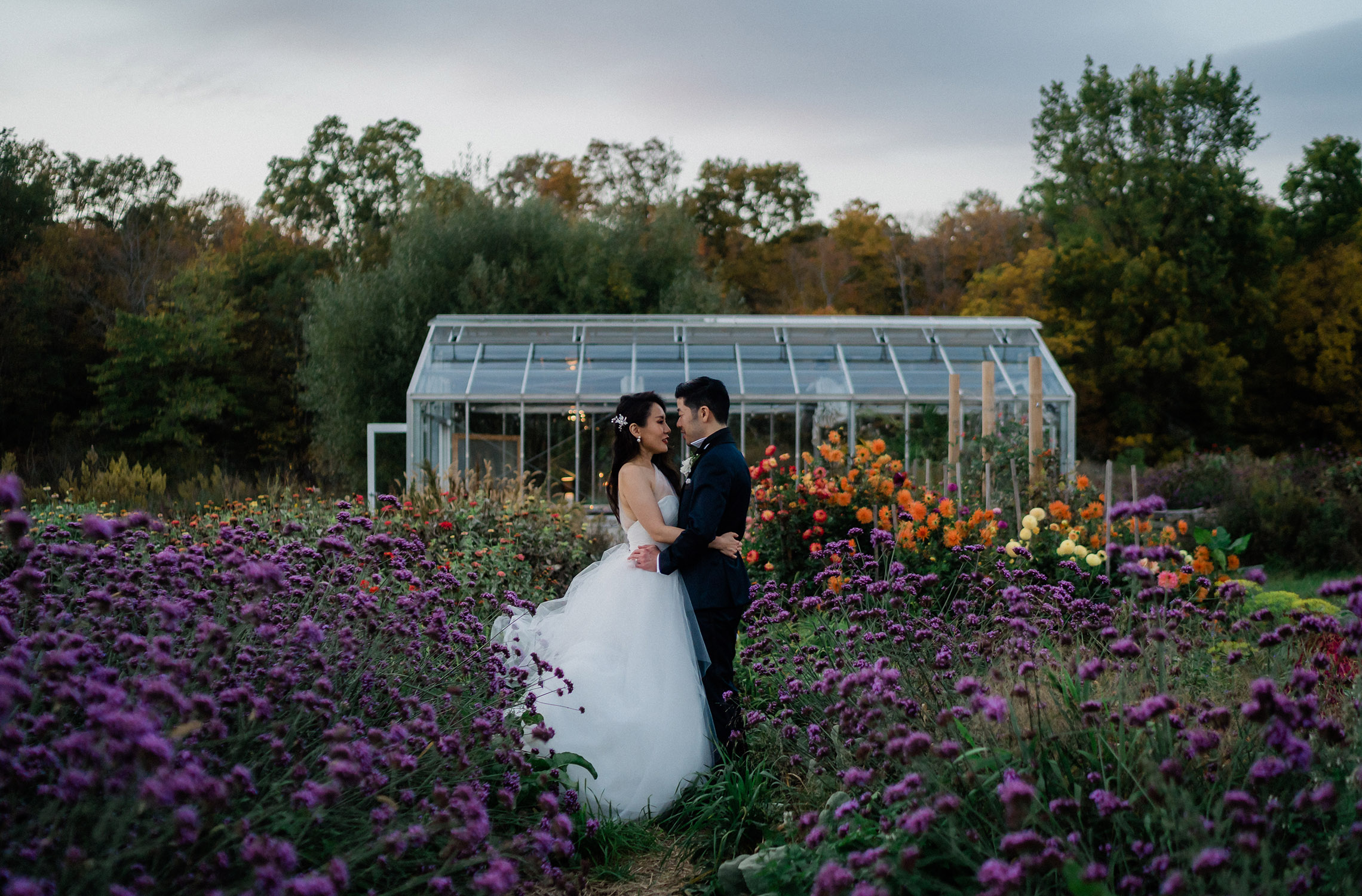 Consider this hidden gem for your upcoming ceremony and experience a memorable wedding experience.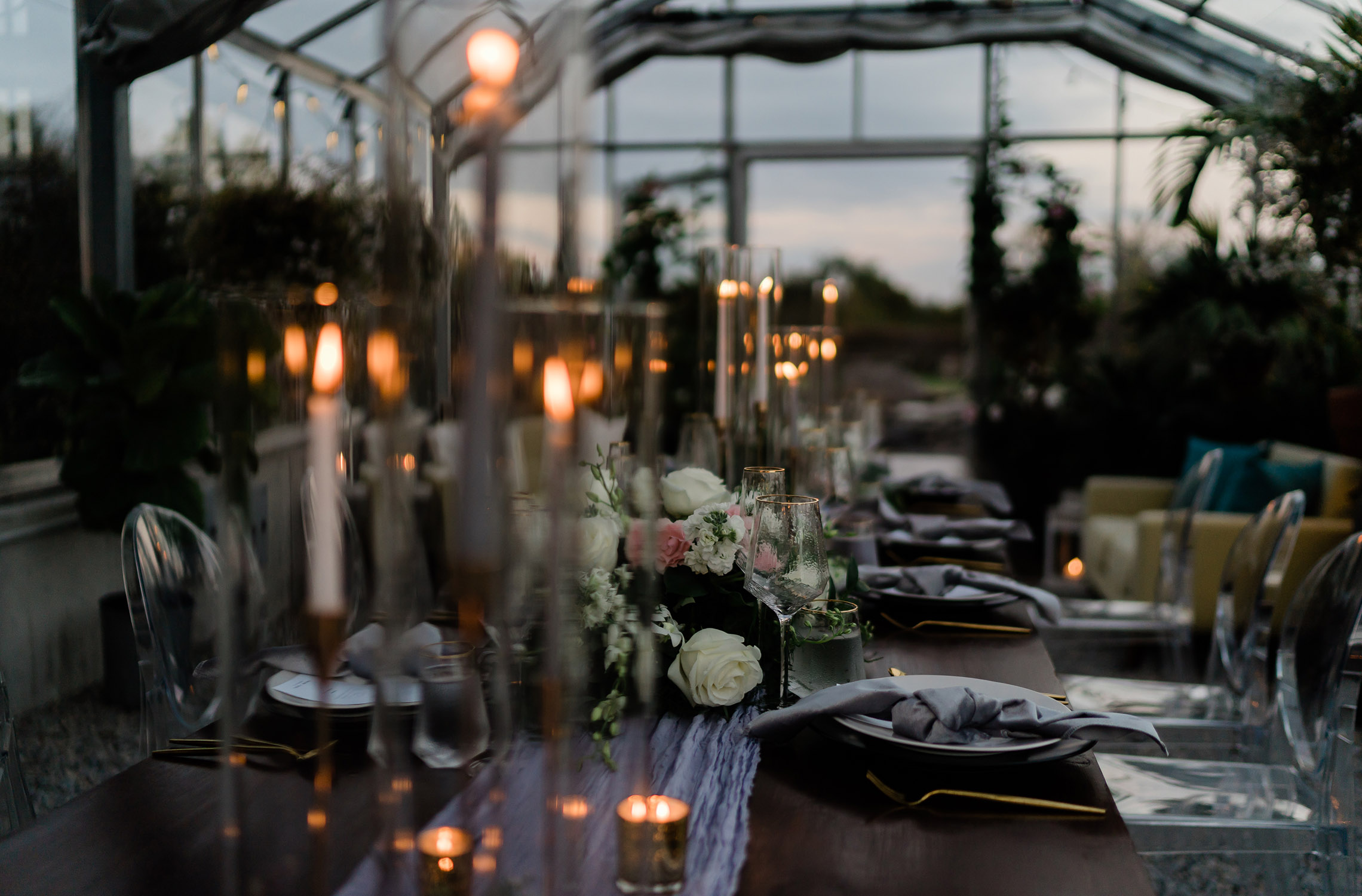 Couples seeking a charming and picturesque wedding location will find Prince Edward County, Ontario, an ideal destination. The county offers a range of venues, food and drink options, and picturesque villages to cater to all tastes. Local chefs in Prince Edward County are passionate about farm-to-table dining and can create a menu tailored to your taste using ingredients sourced from nearby farms and orchards. For expert advice on creating a unique wedding menu, turn to
Hawley Crescent
.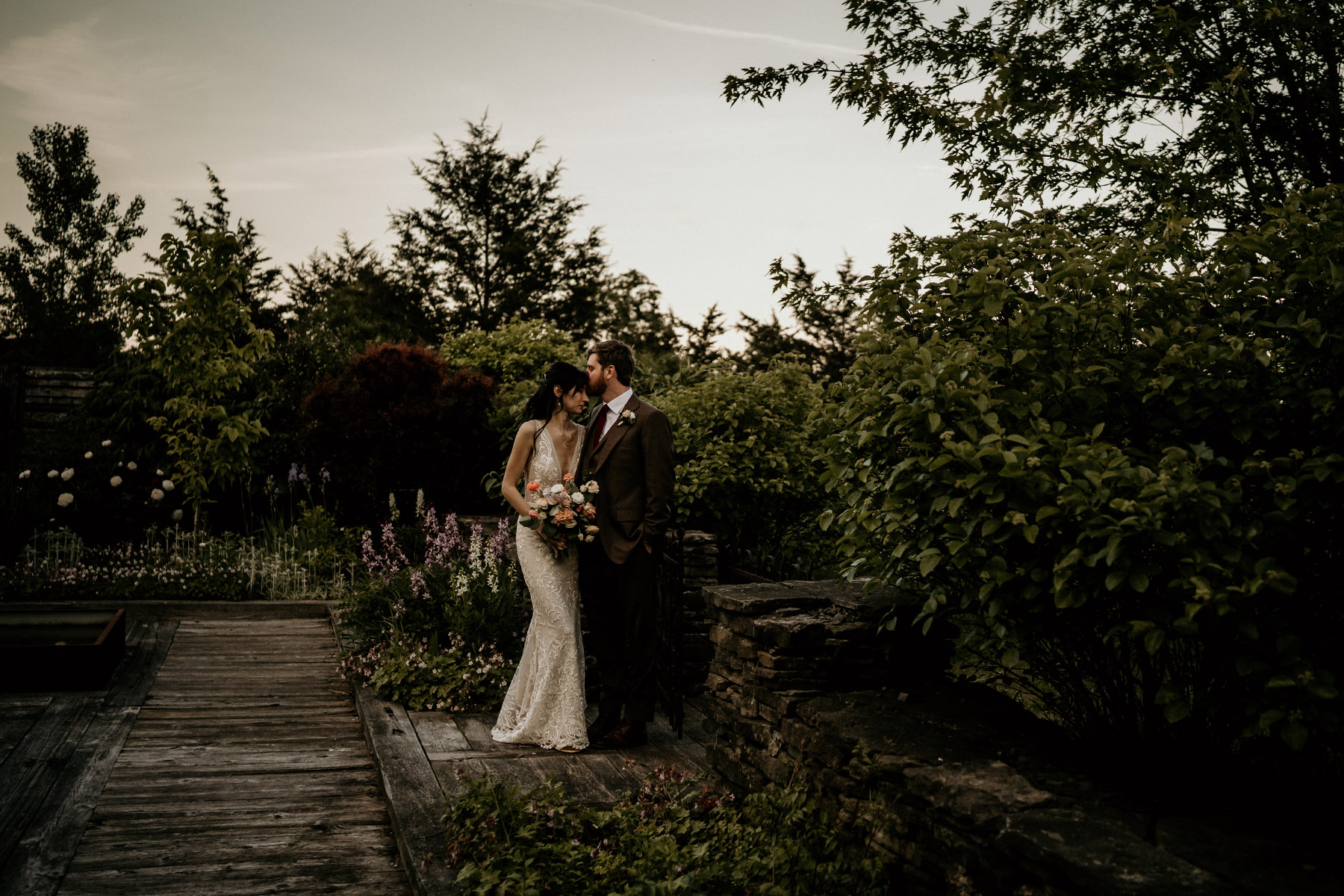 To top it off, the county's small-town charm and friendly locals make it an inviting and welcoming destination for couples and their guests. Moreover, the county boasts a range of accommodation options, from cozy bed and breakfasts to boutique hotels and luxurious resorts. Many of these establishments also offer wedding packages to make planning your big day even easier. Whether you're planning an intimate ceremony or a grand celebration, Prince Edward County provides an idyllic backdrop for your special day. In conclusion, if you're seeking a unique wedding destination that combines natural beauty, delicious food, and warm hospitality, then look no further than Prince Edward County.